Stacey
Stacey heads up the project teams across all offices, managing workloads, clients and challenges throughout the day, a multitasking conjurer!
Stacey goes away on more exotic holidays than Judith Chalmers, enjoys coconut ice-cream and her next destination (already booked) is Bali…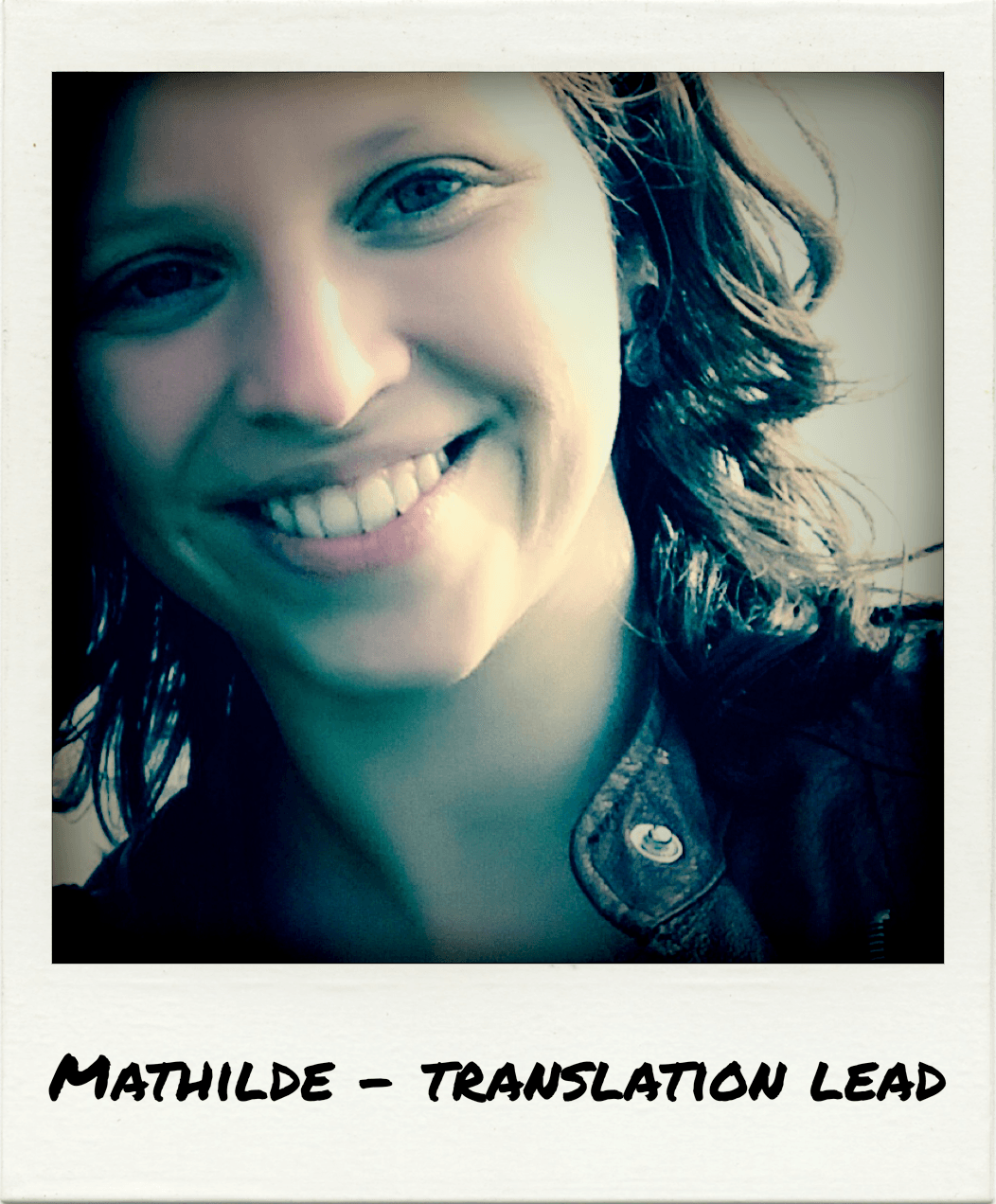 Mathilde
Mathilde's our Translation Lead here at Language Insight, ultimately responsible for the delivery of great translation across all markets based in the London office.
Mathilde will fight you over French wine, cheese and "proper" food, like grilled vegetables! Likes the theatre and generally going out, would like to learn sign language and has a passion for William Shakespeare – She really can name all 37 plays!
Natasha
Natasha works within the projects team here at head office. Ensuring the smooth running of your projects, negotiating timelines and the delivery of high quality translation and transcription.
Strangely, Natasha likes to run at 5am! Once auditioned for Hollyoaks and used to own her own bar in Cyprus. And she really likes Thai green curry…
Donna
Donna created what is now Language Insight in 2007. As well as running the company, Donna enjoys the business development aspect of her role the most, nearly as much as receiving positive feedback from clients.
When not in the office, Donna's right hand can be found permanently attached to her iPhone for emails! Likes to be out and about, especially looking at handbags, whilst juggling work with a large family!
Joe
Running several projects for multiple clients here at head office. Joe's unique style of client relationship management has resulted in high client retention.
Joe would love to travel to Florida (we think for Disneyland), would like to learn how to dance (properly), was once interviewed on the news whilst the latest Pope was being elected at the Vatican and wants to go on the BBC's Eggheads programme.
Gavin
Gavin has responsibility for the operations side of the business, (the things that allow people to work apparently). Involved with the software development team, TM, work processes and a lot more.
Gavin enjoys cycling and being out and about, would happily retire to cut grass, would like to learn how to be a joiner and travel lots. He used to speak Welsh as a child but has forgotten it all!
Stephanie
Stephanie is a member of the projects team here at head office. Generally the one who puts your quotes and timelines together around individual client needs!
Stephanie is currently learning to play the guitar, likes festivals, especially Glastonbury, once won a rosette for coming last in a show jumping competition and was a UK finalist as employee of the year for McDonalds!
Lisa
Lisa is our Company Accountant, managing our invoicing and payments systems, cash flow and a lot more.
Lisa hates having her picture taken, but does enjoy a gin and tonic! Loves family time, holidays, was once on the news as an 8 year old and would like to go to Florida!
Annie
Annie is our senior project co-ordinator running generally the technical projects across all markets. Annie has significant experience in all areas of our services, having worked at both offices and now in France.
Annie once wanted to be a truck driver, but never got around to it! Annie enjoys movies, with Titanic being the firm favourite, who would have guessed.